Green maintenance
The right choice for landscaping and maintenance of green areas, both public and private.
Climbing trees for pruning and cutting branches is both dangerous and unproductive, choose to hire the most suitable MEWPs with Nacanco Nove: truck mounted platforms and spiders are the best choice for maintaining green areas.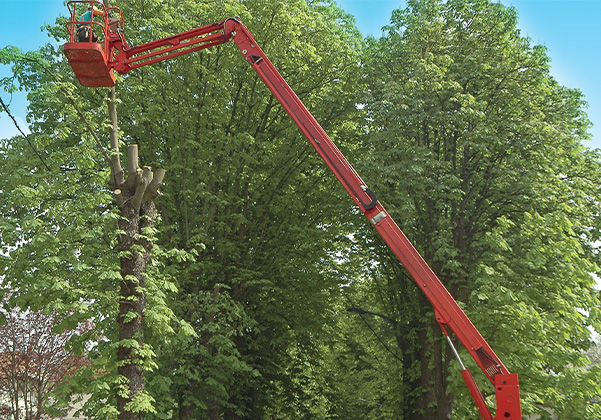 Keep down mainenance costs
Hiring a Nacanco Nove's MEWP makes your pruning job easier, safer and helps you to save time.
All our vehicles comply with international safety and environmental protection standards.

Contact us for any further infomation, we will be glad to support you in finding the solutions for your projects.

Attrezzature per la manutenzione verde
Visualizza la nostra gamma di sollevatori a ragno, perfetti da utilizzare per la manutenzione del verde.
Vizzualizza