Technical Assistance
Courtesy, precision and professionalism, always at your service.
Nacanco Technical Support offers quality, timeliness and safety. All machinery is regularly revised in accordance with the applicable regulations in order to guarantee excellent technical functionality.
In its workshops, in all its branches, Nacanco offers regular revision services for hired machinery, so customers can always rely on having safe and efficient equipment.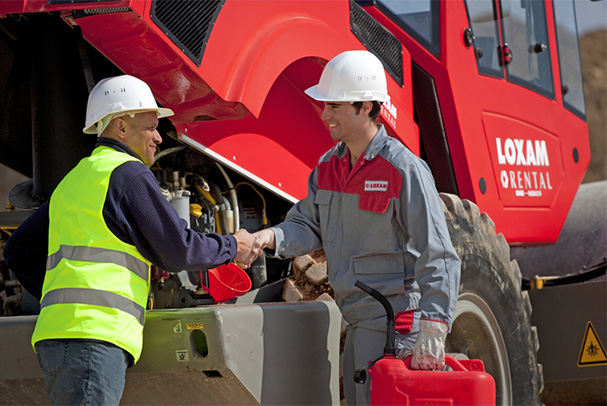 Additionally, mobile workshops are equipped with everything required for emergency repairs; our professional technicians can reach customers to solve any technical issues and reduce downtimes.
Nacanco Nove has a team of more than 60 trained and specialised technicians, whose aim is to offer our customers assistance of the highest quality.