Technological Installation
Thermo-hydraulic, conditioning, electric and fire-fighting installations.
No more thoughts
Nacanco Nove supplies you with the most stuitable machines for building and maintaining your thermo-hydraulic, conditioning, electric and fire-fighting systems. All our MEWPs comply with international safety and environmental protection standards and if your working needs change during the rental period we can replace the machine with a more suitable one. Technical service, we'll do it: small and large repairs and maintenance. We can provide PPE and training courses as well.
Expenses under control
The hire allows you to keep costs under control thanks to a transparent charge and you don't need to spend cash on buying machines.
Keep down maintenance costs
You don't need to worry about damages and repairs, Nacanco Nove takes care of technical assistance, spare parts, certifications and periodic inspections, required by law.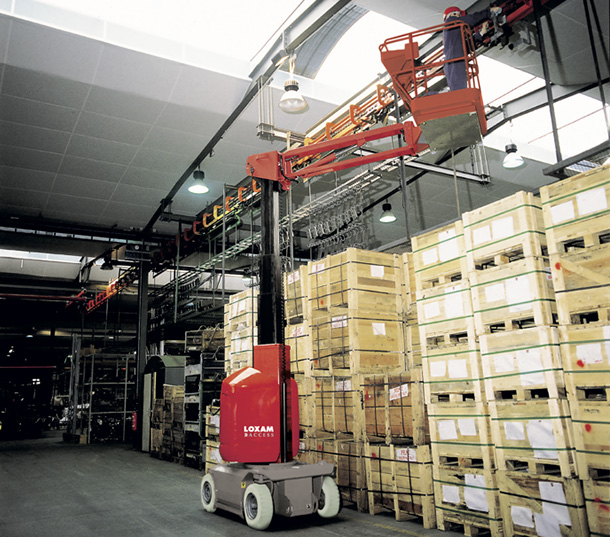 Your safety our priority
Loxam group takes part to "zero accidents at work" project in order to grant the highest level of workplace health and safety. For this reason, we pay utmost attention to routine preventative maintenance and mandatory certifications and inspections.
Dedicated rental adviser
You can rely on more than 100 models of aereal working machines and on a rental consultant who can help you to find the most appropriate machine for your job requirements.
Top quality assistance service
Our mobile workshops are equipped with everything required for emergency repairs; our professional technicians can reach customers to solve any technical issues and reduce downtimes.
Contact us for any further infomation, we will be glad to support you in finding the solutions for your projects.